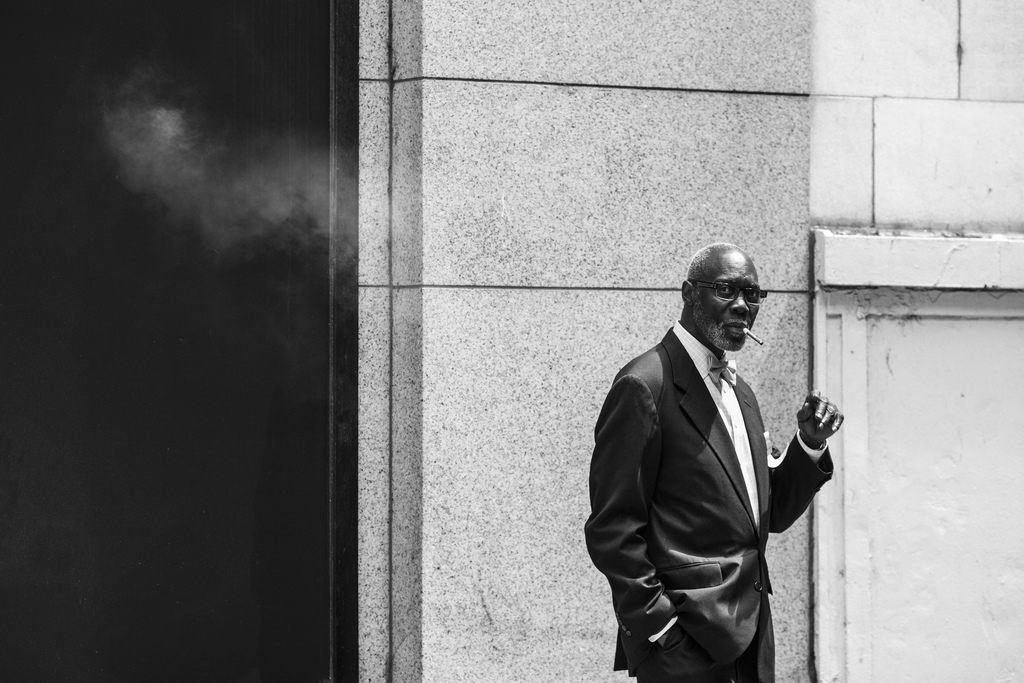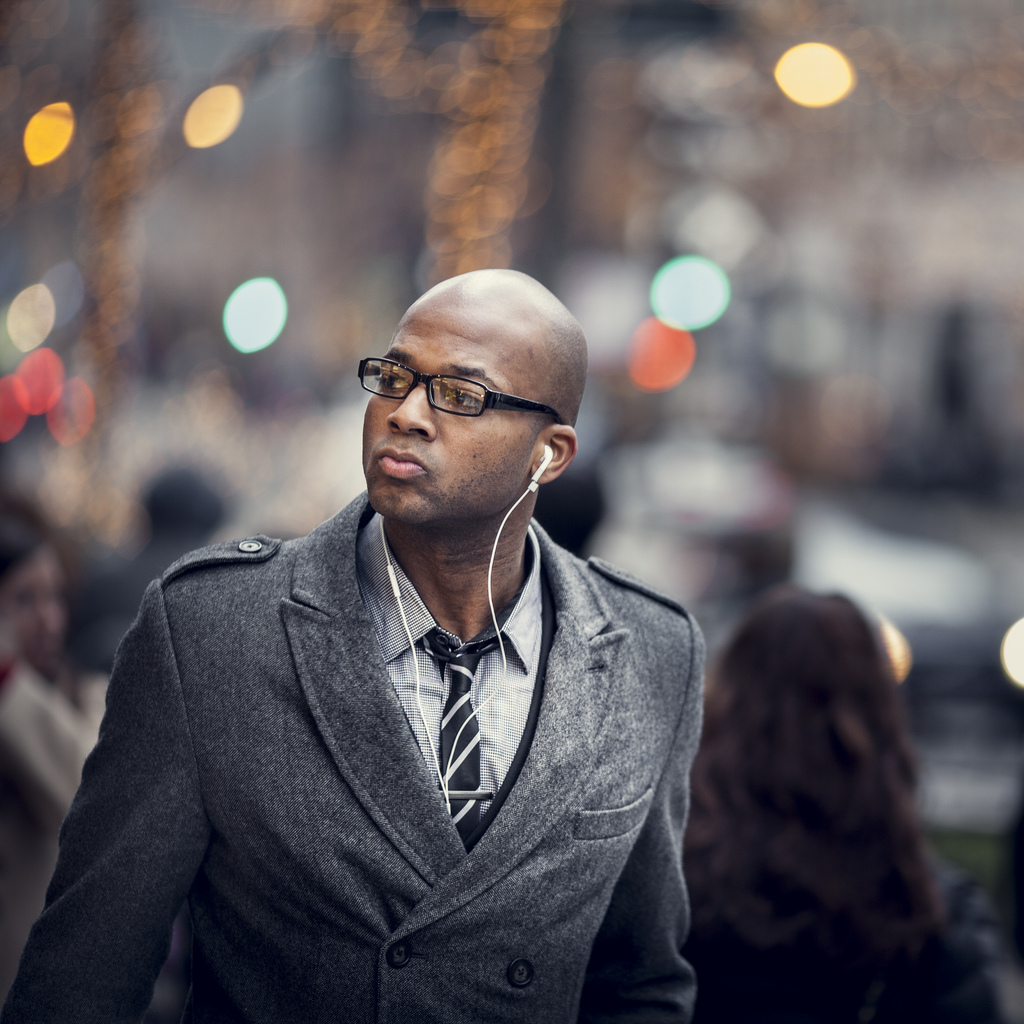 Natural Skin, Beard, and Hair Care For Men
Red Panda Essentials is an all natural skin, beard, and hair care line made for men by men. Our products are formulated to address the daily skin care needs of men without harsh chemicals.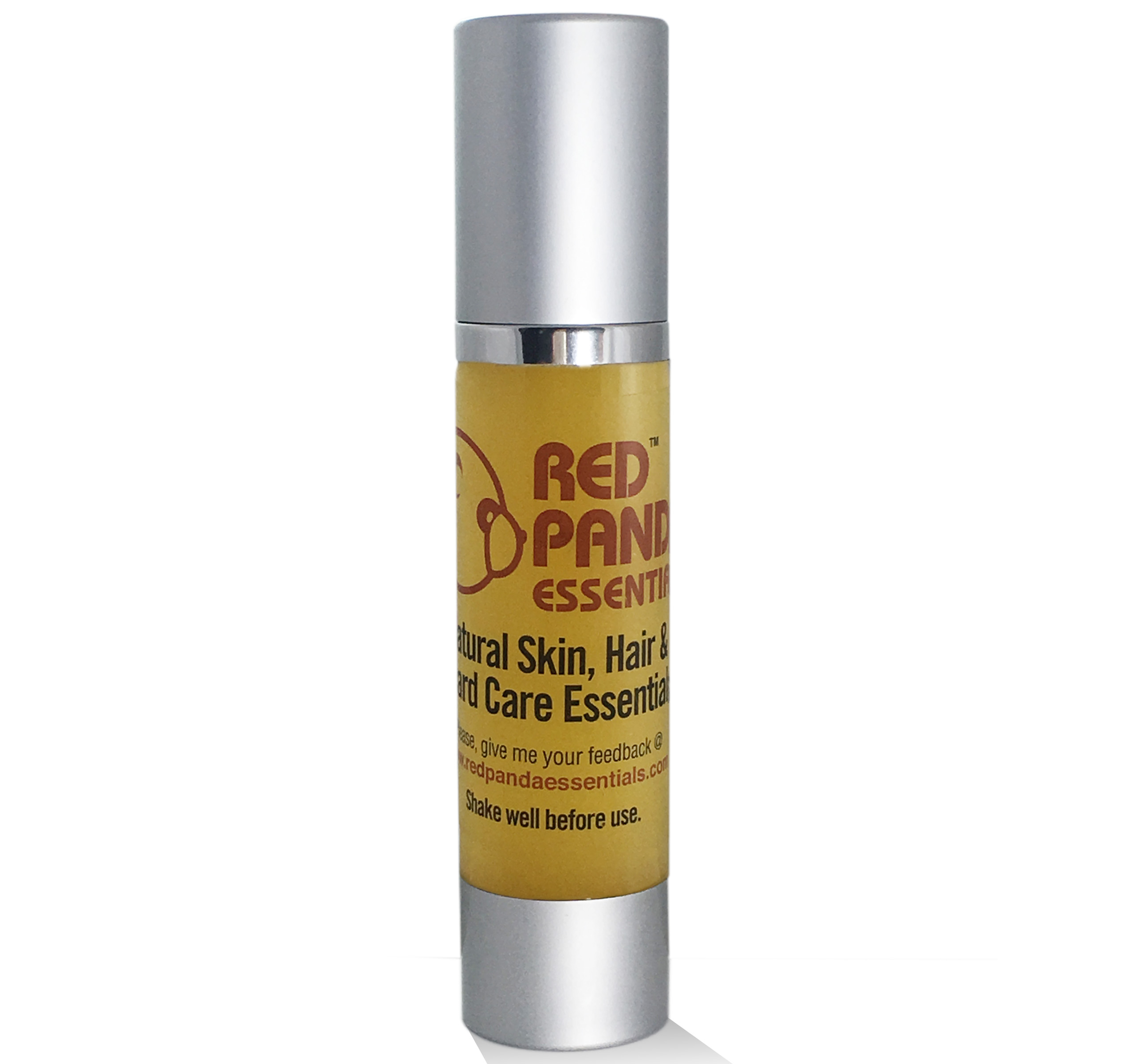 Essential Oil Clarifying Wash
Formulated specifically to cleanse and rejuvenate your face and neck our essential oil clarifying wash soothes inflammation and reduces the appearance of outbreaks and ingrown hairs. Our essential oil blend was created to replenish your skin so it stays healthy and hydrated. 
Our tea tree compound combined with the hydrating elements of our other essential oils (including jojoba) provide an optimal solution for cleansing and conditioning your skin.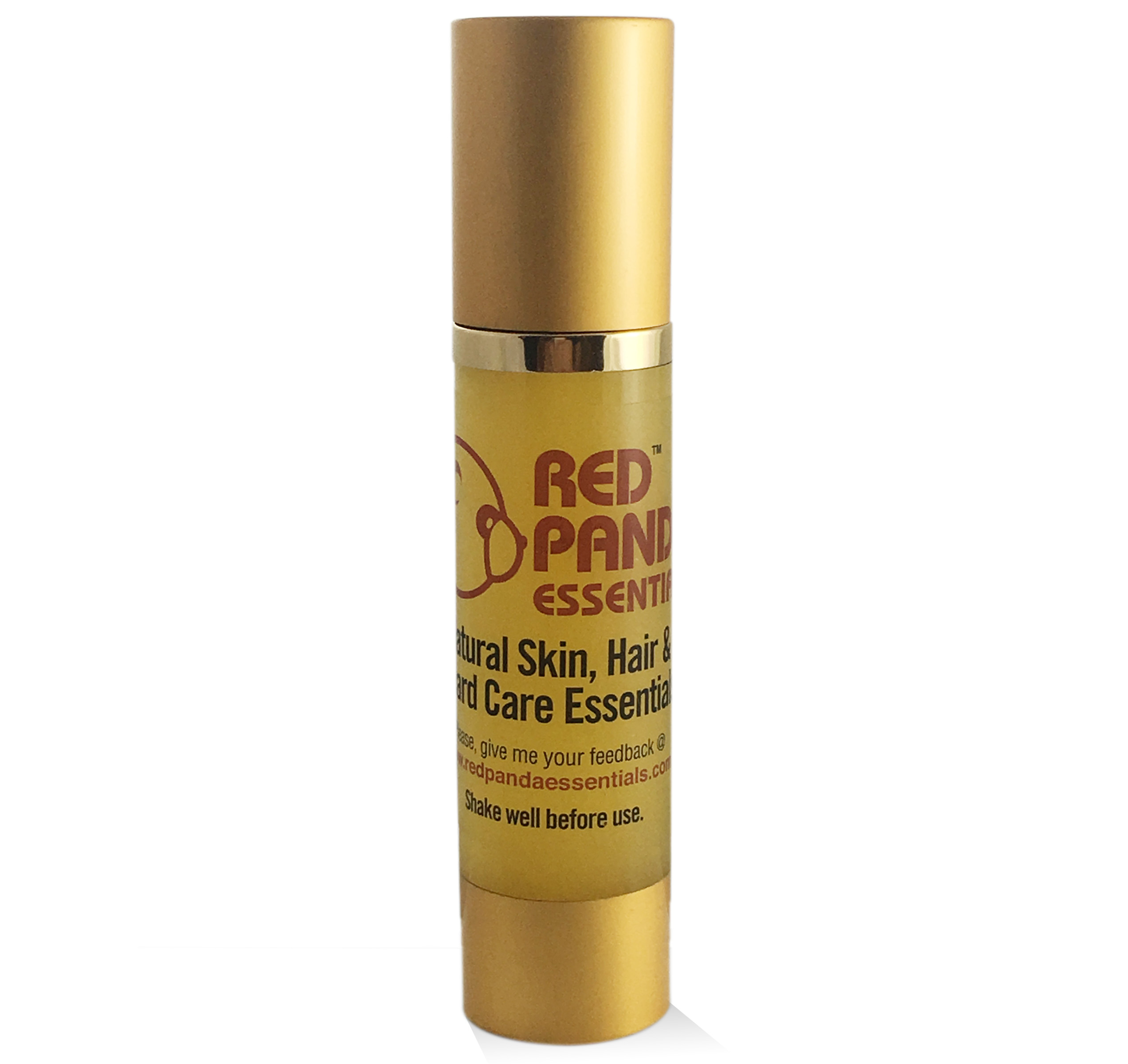 Beard and Hair Conditioning Wash w/Essential Oils
Deeply moisturizes while conditioning beard and scalp. A rich, gentle formula that nourishes and hydrates hair, while restoring moisture to dry skin and scalp. Strengthens hair while promoting healthy hair growth. Leaves hair with a healthy natural shine. 
Wash and condition in one easy step.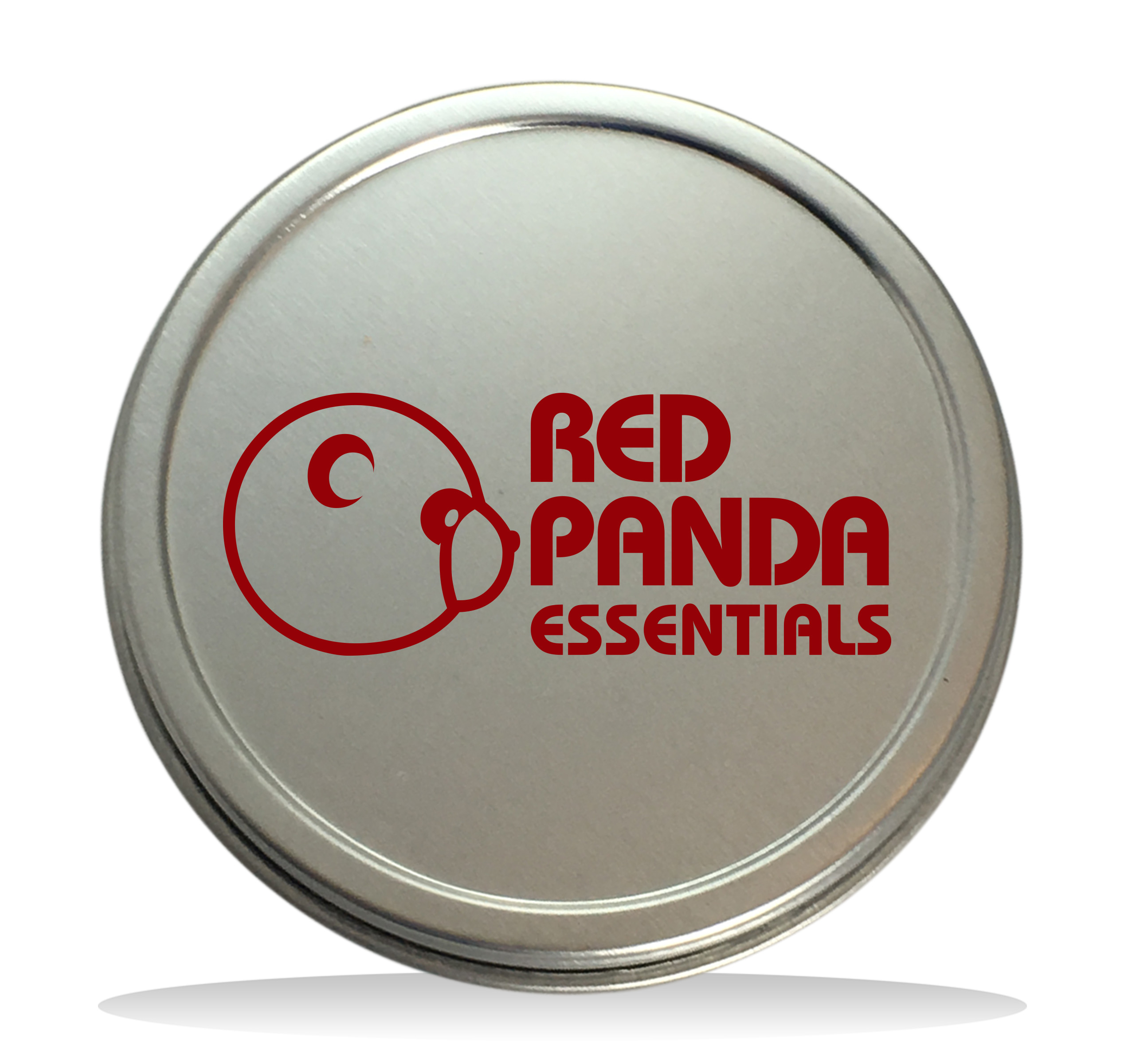 Essential Oil Hair and Beard Pomade/Salve
Nourishing butters and essential oils condition hair and scalp. Organic Beeswax provides control without stiffness or greasiness. Creates natural shine, provides hold, and defines waves. Moisturizes, smooths and softens your hair.