Essential Oil Hair and Beard Pomade/Salve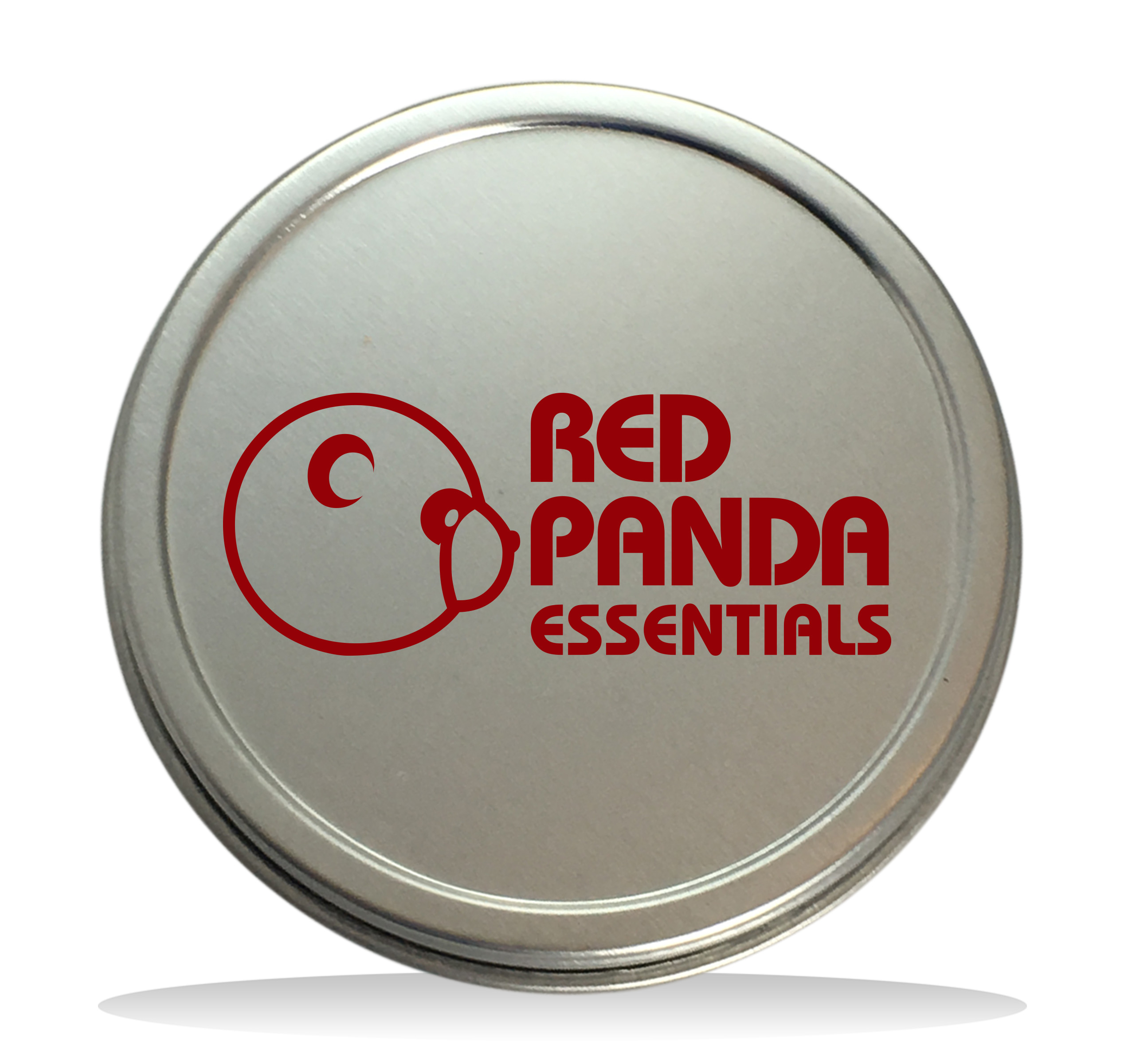 Nourishing butters and essential oils condition hair and scalp. Organic beeswax provides control without stiffness or greasiness. Creates natural shine, provides hold, and defines waves. Moisturizes, smooths and softens your hair. 
Benefits/Ingredients
Avocado Oil, Coconut Oil, Shea and Cocoa Butter, Rosemary, Tea Tree Oil, Peppermint Oil, Organic Beeswax, Jojoba Oil, Sea Buckthorn Oil
Instructions for use
Red Panda Essentials natural pomade/salve is meant to be used in place of your normal hair product. To use, apply into palm of hand, smooth out between both hands by rubbing hands together and work directly into hair with hands.
Only logged in customers who have purchased this product may leave a review.